Optimize your Data Center
to Gain a Competitive Edge
A perfect fit for edge applications, Eaton data center solutions provide the uptime, efficiency and adaptability you need to optimize your distributed infrastructure.
Low-latency applications like retail transaction processing and sensor networks are increasingly driving computing power from the cloud and centralized data centers to edge locations like factories, warehouses, last-mile colocation centers and 5G cell towers. Transformations like this can be alarming if you aren't prepared. But when you optimize your data center to anticipate and respond to change better and faster than your rivals, that's the difference between merely surviving and thriving.
Reliable Power for Optimal Uptime
Data center managers must consider capacity, system availability and unpredictable IT application requirements when deploying data center power systems. Eaton offers a wide range of UPS systems for applications of all sizes up to 600 kVA. SmartPro® and SmartOnline® UPS systems provide distributed in-rack backup power, while SmartOnline 3-phase UPS systems provide centralized power options for data center white space and gray space. UPS systems and rack PDUs support network management for remote monitoring, control, logging and trend analysis to help prevent problems before they happen.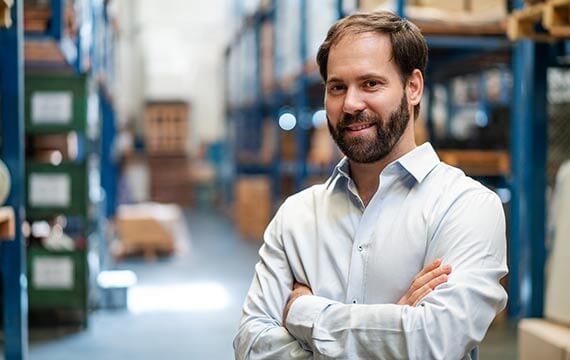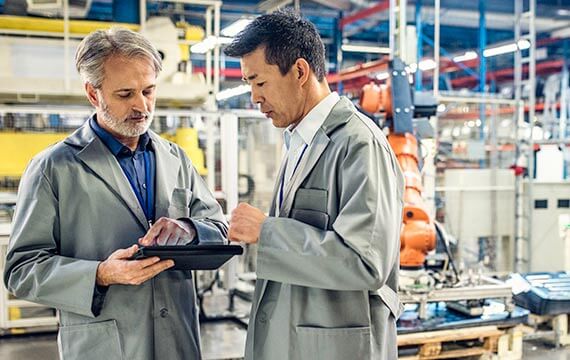 Efficiency Gains at Every Layer
UPS systems provide a variety of user-selectable power strategies to align with organizational goals, while offering outstanding efficiency in all operating modes. Switched PDUs with per-outlet monitoring and control give you unprecedented power usage visibility and powerful tools to effect change where needed. Eaton racks support a variety of airflow strategies to increase cooling efficiency, including aisle containment. Close-coupled cooling solutions place cooling close to equipment, increasing energy efficiency and eliminating hot spots.
Adaptability Before and After Installation
From an edge micro data center housed in a compact wall-mount cabinet to a hyperscale facility with its own zip code, Eaton data center solutions allow you to power, connect, secure, house, organize and manage installations of all sizes. As server and network topologies evolve, your fiber and copper cabling architecture must withstand continual change throughout its lifecycle. Flexible Eaton network connectivity solutions like pre-loaded fiber panels and robotic fiber panel switches allow quick, easy and even automated changes for network agility. And from racks to connectivity, you are not limited to off-the-shelf products. Eaton can provide custom solutions built to your specifications and budget.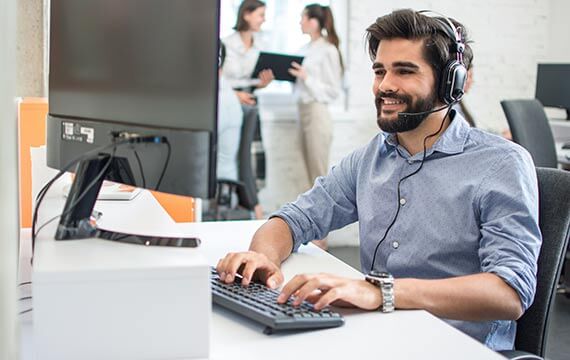 Mission-Critical Service
Our in-house support team sets you up for success by making sure all your data center solutions work together and integrate smoothly with your servers, storage and network. When you need quick answers, there's only one number to call. You can reach us via phone, email or chat before delays and downtime cost you time and money. We also provide a variety of enhanced service options, including commissioning, on-site warranties and annual service agreements for 3-phase UPS systems.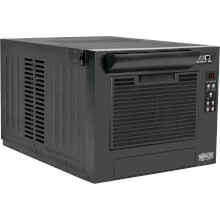 SmartRack® Cooling Solutions
Efficient and flexible air conditioners (portable, rack-mount or in-row), rack cooling fans and closet cooling fans. Optional network management.
Explore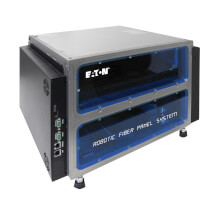 Network Connectivity
Copper and fiber network cables, patch panels and robotic fiber panel systems to connect equipment to high-speed networks.
Explore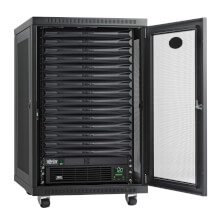 EdgeReady™ Micro Data Centers
Preconfigured with rack enclosure, UPS system, PDU, network management and environmental/security sensor. Ideal for edge applications.
Explore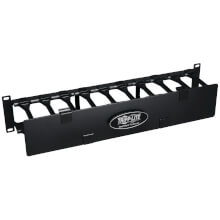 Cable Management
Horizontal and vertical options to route and organize cables inside and outside racks while preventing airflow obstructions that cause hot spots.
Explore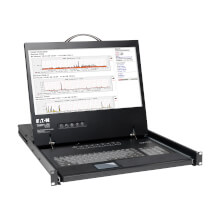 KVM Switches & Console Servers
Rack-mount KVM switches with or without IP remote access and folding LCD console. Serial console servers with or without cellular access.
Explore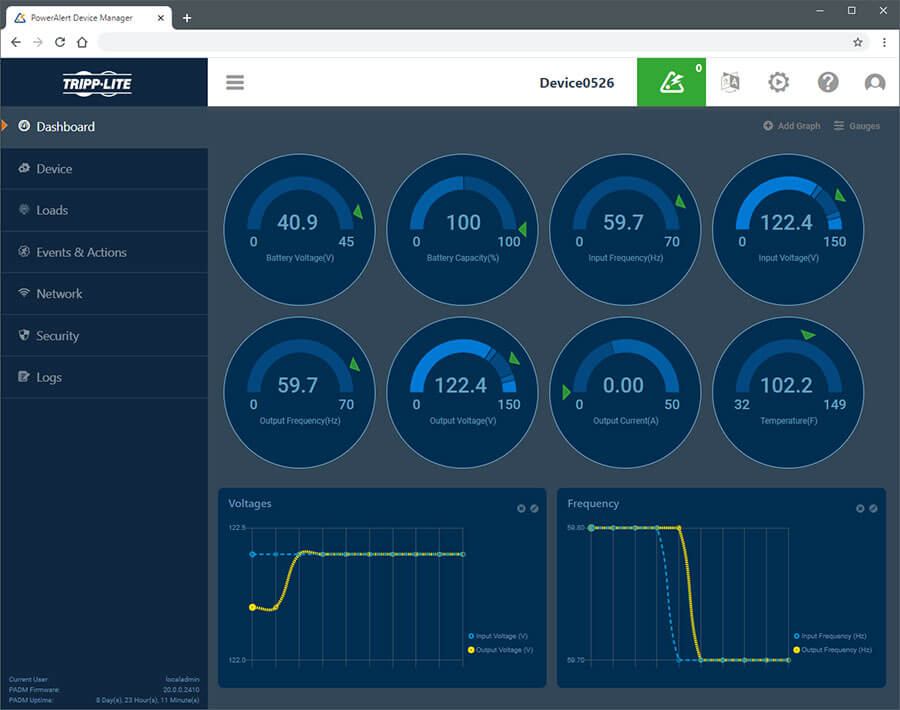 Power Management
Hardware and software tools to provide SNMP-based DCIM and NMS compatibility, as well as remote access, control, logging and alerts.
Explore
---